Our Very Own Collapsible Water Bottle

Made of silicone and lightweight,
perfect for travel and the dive boat!

Yes, you read that right, our new collapsible water bottle. We recently started a company called Freeday Gear! Woohoo! Have to keep ourselves busy you know.

Our very first product is a collapsible water bottle made of silicone that comes with 2 caps. We travel alot and were tired of adding to the landfills with plastic water bottles and the weight/size of steel bottles. And out of that our first product was born!
Personally, I find that I use this bottle all the time both at home and when I travel. But then, I guess I am biased :) We are selling it on Amazon though so you can read all the stellar reviews the bottle has gotten for some unbiased proof!
And here it is - complete with gift box and all:

Here are some of the details on the bottle:
SET OF 2 LEAKPROOF LIDS & MORE - comes with both the easy locking twist screw cap and the one-touch locking cap; lids are interchangeable, easy to use and spill proof; both lids have covered spouts; comfortable carry strap for your wrist; comes with gift box
DURABLE & STURDY - thick silicone bottle; great soft feel yet strong and tough; guaranteed to not dent, shatter, tear or rip; flexible and squeezable; years of use whether using it for walking, hiking, yoga, biking, running, etc.; great for kids
LIGHTWEIGHT & FOLDABLE - can be folded, flattened or rolled; stands sturdy even when empty (FYI, the pictures were taken while the bottle was empty); pops right back up into its normal shape when unfolded; perfect for travel, sports, the gym or just wandering around town
BPA FREE & EASY TO CLEAN - made from 100% food grade material and certified BPA toxin free by the LFGB; safe with no aftertaste or odor; dishwasher safe; holds both cold and hot liquids; wide mouth for easy cleaning and for adding ice and/or fruit for infusions
GUARANTEED & PERSONAL SERVICE - 100% money back guarantee; customer service and satisfaction is our #1 priority - we personally answer any questions and will work with you until you are a happy customer - guarantee.
We have been having fun (well most of the time anyway, LOL) learning a new business and all that entails. It is our very first physical product and I would be lying if I said it wasn't a challenge. But that's what keeps life interesting, right?
If you decide to try our collapsible water bottle, I would like to say a huge, heartfelt THANKS! And if not, now worries, I realize it is not for everyone.
If you have any questions or issues, please don't hesitate to be in touch. We will do everything in our power to make you happy!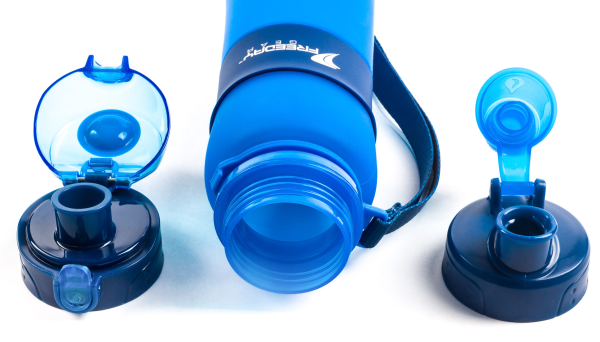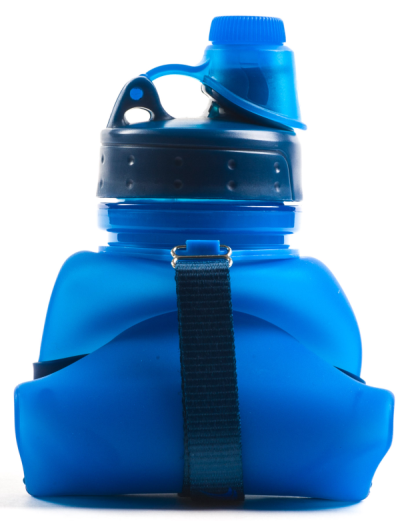 Click here to buy our collapsible water bottle. Many thanks for giving us a try!

---
---
 Want to stay down longer and improve your buoyancy control and other diving skills? Our free report "Increase Your Bottom Time" along with our practical, weekly actionable tips will have you looking like a seasoned diver in no time. So come join us and see improvement on your very next dive!
(Click on the photo to join us now!)
---
---