Scuba Gift Guide

Ideas for Presents For The Male Or Female Diver

Need a present for the diver in your life? Our scuba gift guide should make your search easier. We have lots of suggestions for you in a range of price points and products.
Some of the gifts are practical. Some whimsical. Some for men. Some for women. Some are good for both.
In other words, we hope you will be able to find something in the lists below that will bring a smile to your divers face.
So let's get going and make that diver happy.
---
Scuba Gift Guide

---
Scuba Gifts For Men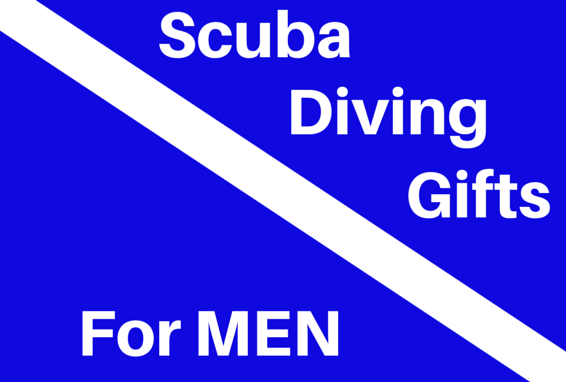 For that special man in your life, we have a range of presents and at all price points. Some of these presents are fully customizable so you can really make a nice and unique present that no one else has.

See our page of present ideas for men here.

---
Scuba Gifts For Women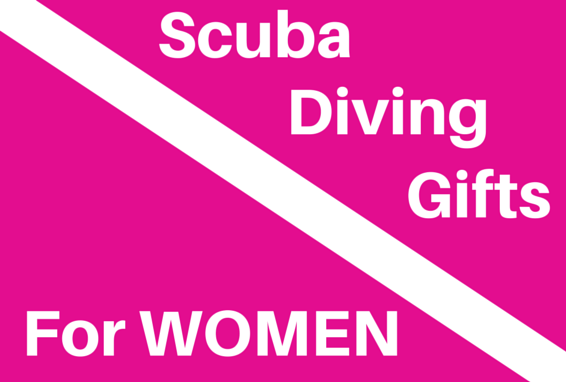 Also for that special women in your life, here are some suggestions to show her love for the sport and/or make her diving life easier.
See our page of present ideas for women here.

---
Moderately Priced Dive Gifts


Here we give you lots of choices for scuba presents that are priced between $10-$50. Most of these gifts are appropriate for a man or woman.
See all of our moderately priced gift picks here.

---
Inexpensive Dive Gifts

If you are looking for a little something or a stocking stuffer, these choices should fit the bill. All these choices are under $10. Yup, you read that right. Like the moderately priced dive gifts above, these choices are appropriate for a man or a woman.
See all of our inexpensive dive gift picks here.

---
Scuba Diving Tee Shirts

This is our collections of original diving tshirts. Perfect for you or the diver in your life. Tee shirts always make great gifts. Plus they are fun to wear on the dive boat!
See our scuba tee shirt collection here.

---
Scuba Gear Picks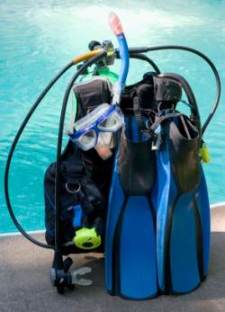 If you are looking for a piece of dive equipment as a gift, we have recommendations for you too.
We have picks for the best scuba gear including BC, regulators, masks, snorkels, dive watches, wetsuits, etc. In addition, we have divided our choices by price range. So if you are looking for a high end item or an entry level item, or something in between, we have broken them out for you.

You can find our complete picks for best scuba gear here.
---
Scuba Cufflinks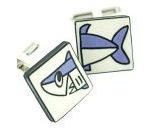 In addition to the picks for men above, we have a little store where we hand selected some scuba cufflinks that we thought were pretty cool. Let's make his shirt stand out!
---
Scuba Necklaces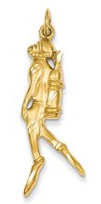 In addition to our picks for the female diver above, we also put a store together with diving/ocean themed necklaces that we think she would love. They look great all year round and shows here love for all things diving related.
See our picks of diving necklaces here.

---
We hope our scuba gift guide has made finding that perfect present for your diver a bit easier. There is alot to choose from and your diver is sure to love whatever you pick for therm.
Happy shopping!

---
---
 Want to stay down longer and improve your buoyancy control and other diving skills? Our free report "Increase Your Bottom Time" along with our practical, weekly actionable tips will have you looking like a seasoned diver in no time. So come join us and see improvement on your very next dive!
(Click on the photo to join us now!)
---
---