Pics of Palm Trees -
Escape for a Few Minutes
What is it about pics of palm trees? We are instantly transported to a different latitude and attitude (my apologies to Jimmy Buffet). Just looking at a palm tree pic can change my outlook as I remember fun times at the beach, with or without scuba diving.
(To see some more clipart and pictures of scuba diving, scuba gear, palm trees and more, check this page out.)
Especially in the dead of winter as we are shivering through snow and cold, pictures of palm trees can make us feel instantly warmer. And help us daydream our way through our job (we won't tell the boss). So, to help everyone get that southern latitude feeling, here are some pics of palm trees to get your through to that next tropical vacation. (If you like clipart, check out my page of
palm tree clipart.)
Palm Trees, Ocean Breeze
What would a Caribbean vacation be without palm trees? Ocean breeze or not, whatever the case may be, a beach with palm trees is a beautiful sight. How many hours have we all spent lounging in the shade, sipping a cold one and reliving our dives of the day. It doesn't get much better than that. Here are some pictures of palm trees to help you recapture that feeling...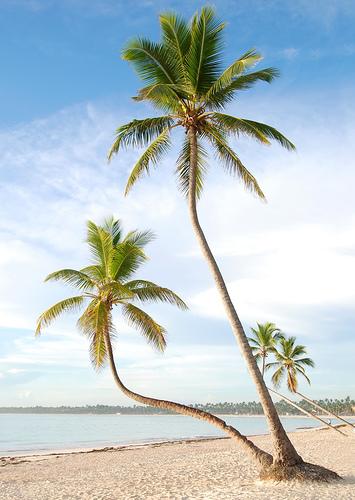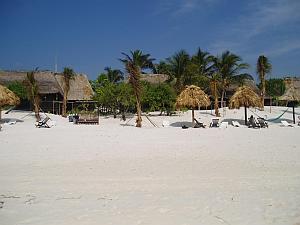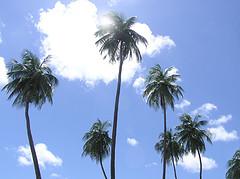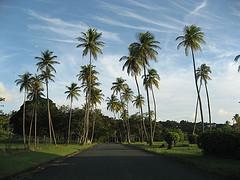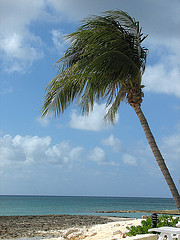 Sunsets with Palm Tree
The day is winding down, you're ready to go for dinner, but first you have to go to the beach for the sunset. Such chores, I know. Sunsets with palm tree conveniently there for you to lean against. Life if good.
Palm trees and sunsets - they just naturally go together.
Beach. Sunset. Palm tree. I'm in heaven.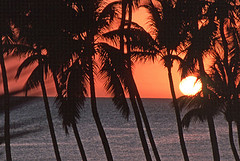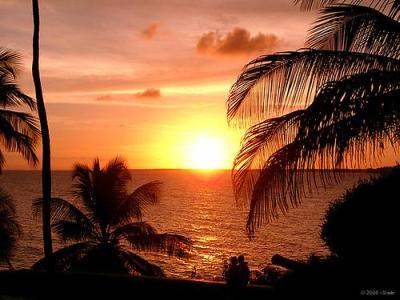 And here's one final palm tree picture to leave you with. Well, OK, it's the shadow of a palm tree but I love this picture. We took this on Eleuthera in the out islands of the Bahamas. Talk about a beach with palm trees! Beautiful.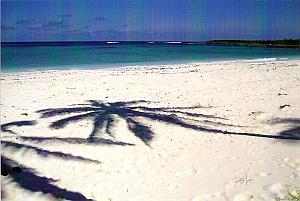 Here's to dreams of palm trees!
Photo credits: Peggy Hughes, Luis Isidoro, Dave Brosha, antiguan, Samurai-Jack and Christoper Bosum. Thanks!

To return to Home Page from Pics of Palm Trees click here